January came and went and I couldn't help but feel a cavernous void within my inner-being. Something was not right. Something was out of place. I felt as though I missed something entirely, as though it passed me by. Then I realized…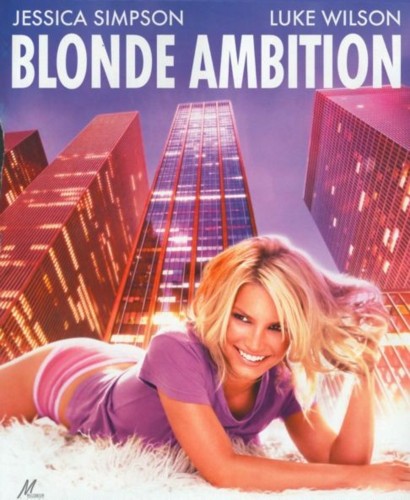 I never got to see Jessica Simpson's movie "Blonde Ambition" because it made a grand total of $1,190 at the box office. That is a comma in there and not a decimal indicating millions. One-thousand and ninety dollars. Playing at only eight theaters in her home state of Texas during December it set the record for lowest box office draw. Studio executives decided not to release it nationwide this January. In 2007 I spent half of the year out of the country and worked a student job part time I still made more money than the entire box office draw for this film. ONE THOUSAND ONE HUNDRED AND NINETY DOLLARS. One one nine zero.
Be sure to look for Blonde Ambition on DVD at a Wal-Mart near you later this month. They'll be packing them with melonballers so you can give yourself a lobotomy after viewing this silver screen monstrosity.