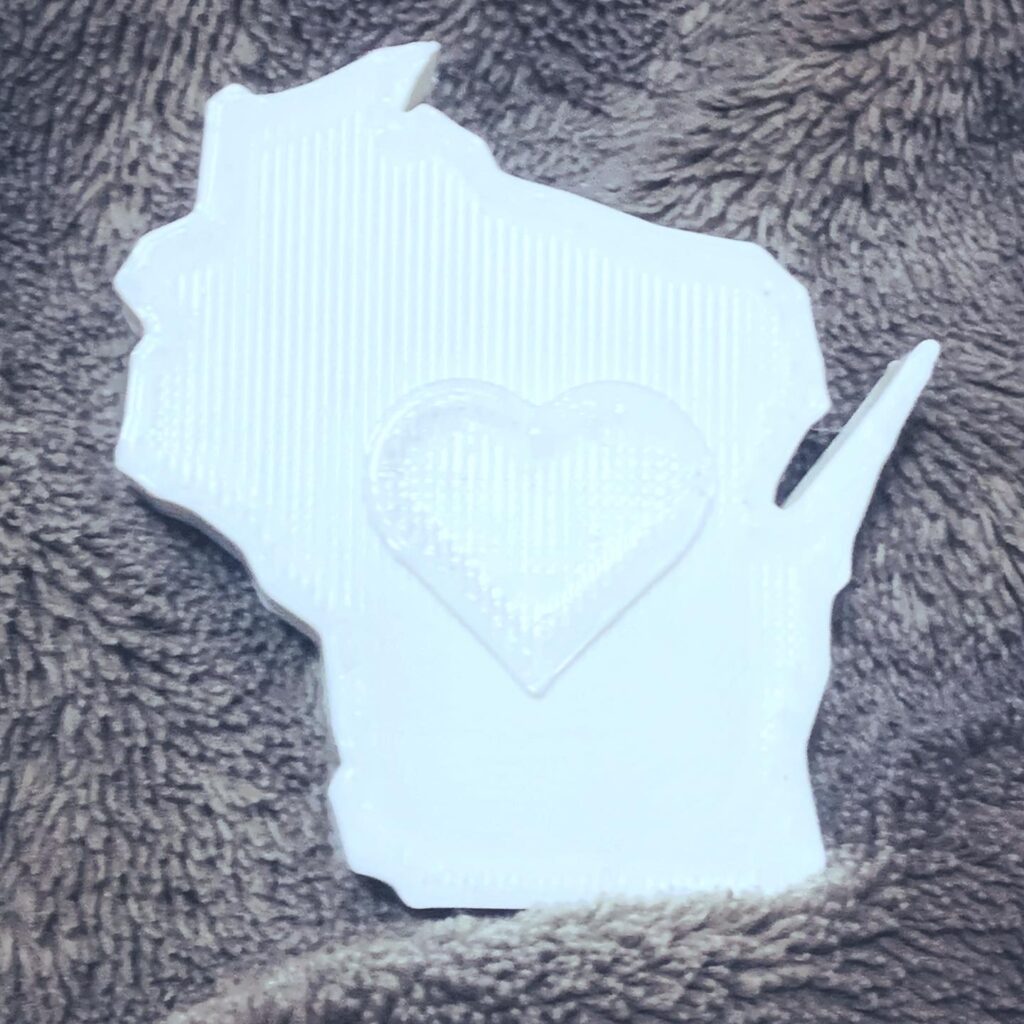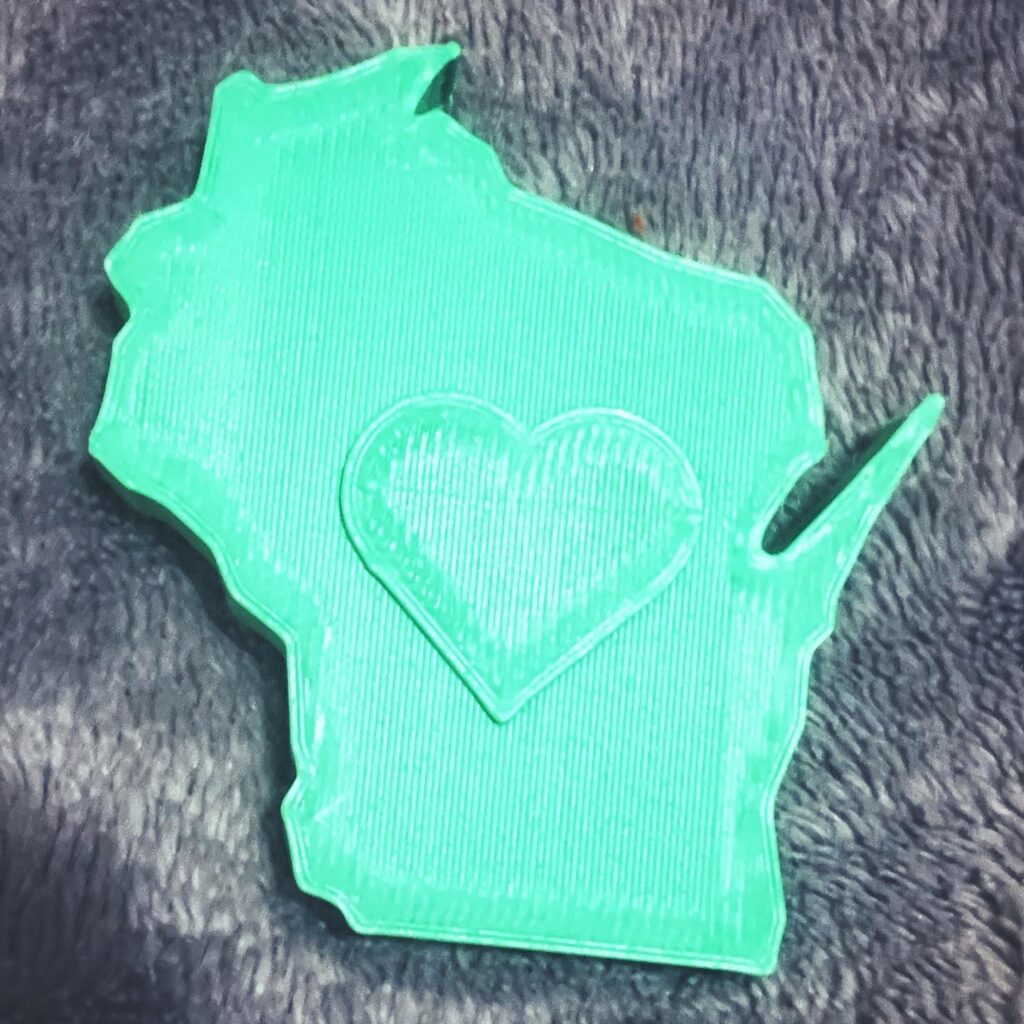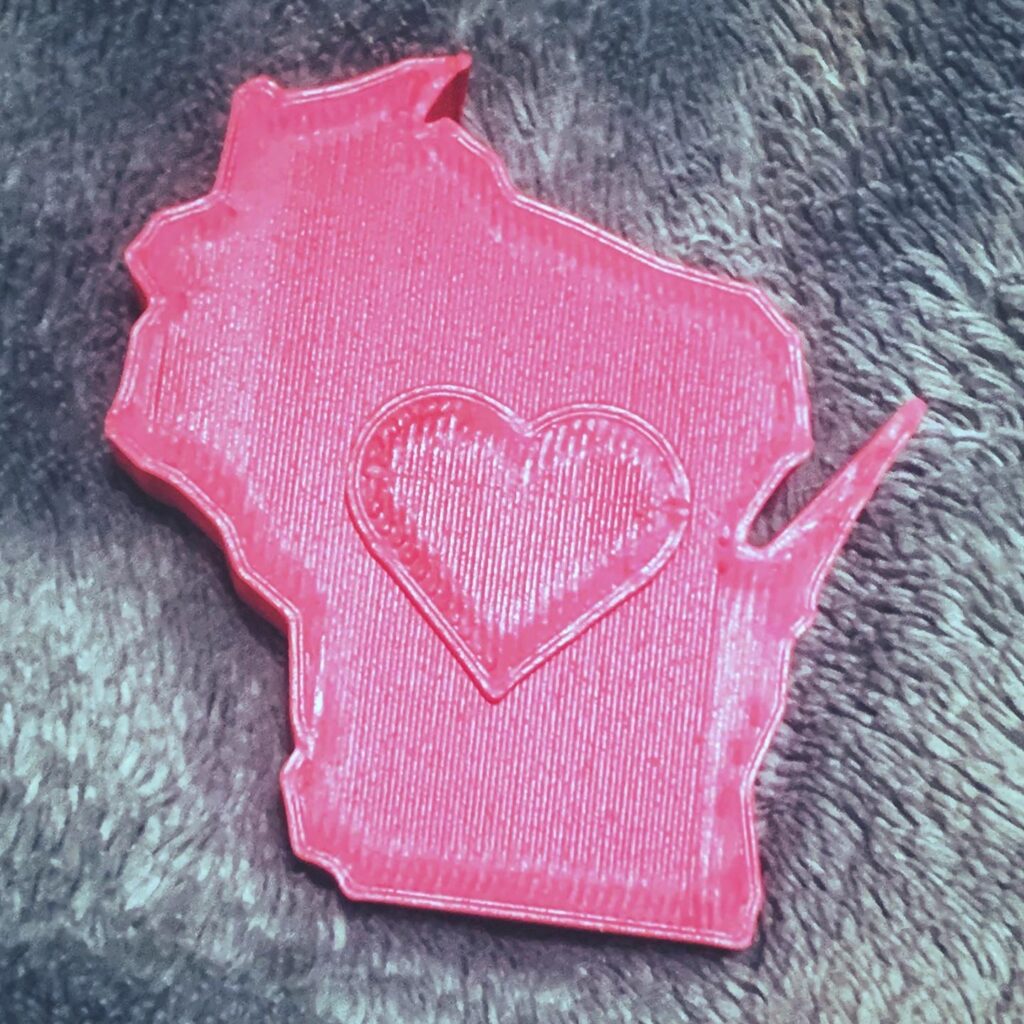 How can I have a #MiniWI project and not represent the state itself?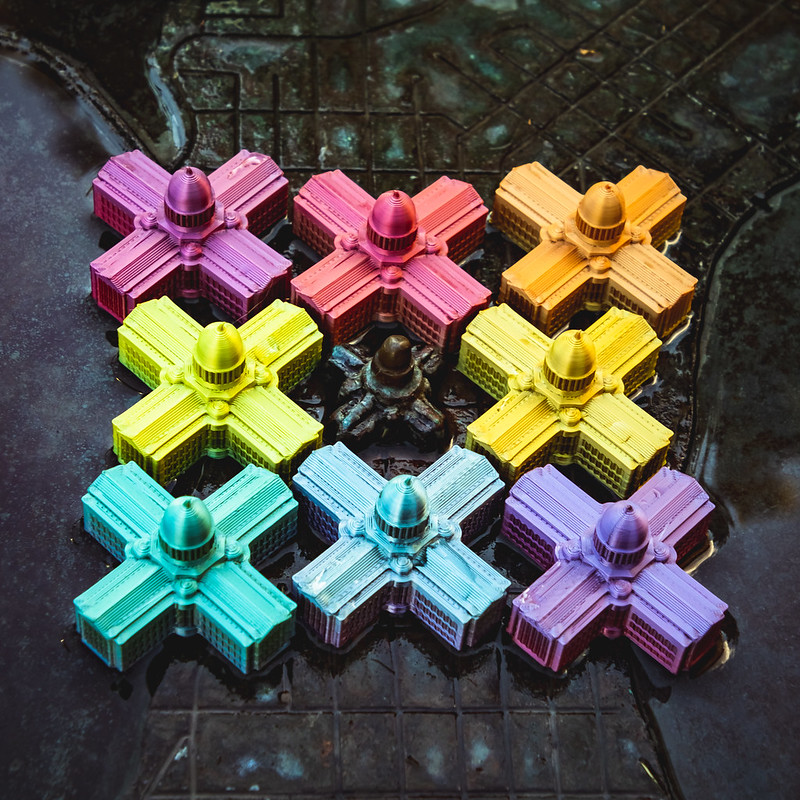 All throughout the month of June 2021 I will be distributing these Mini WI MadFab Edition to Little Free Libraries. Keep an eye on my instagram story and the r/madisonwi subreddit for more clues on how to get a hold of one.
Also, I have created a Mini WI Frequently Asked Questions document if you would like to more about this public art project.