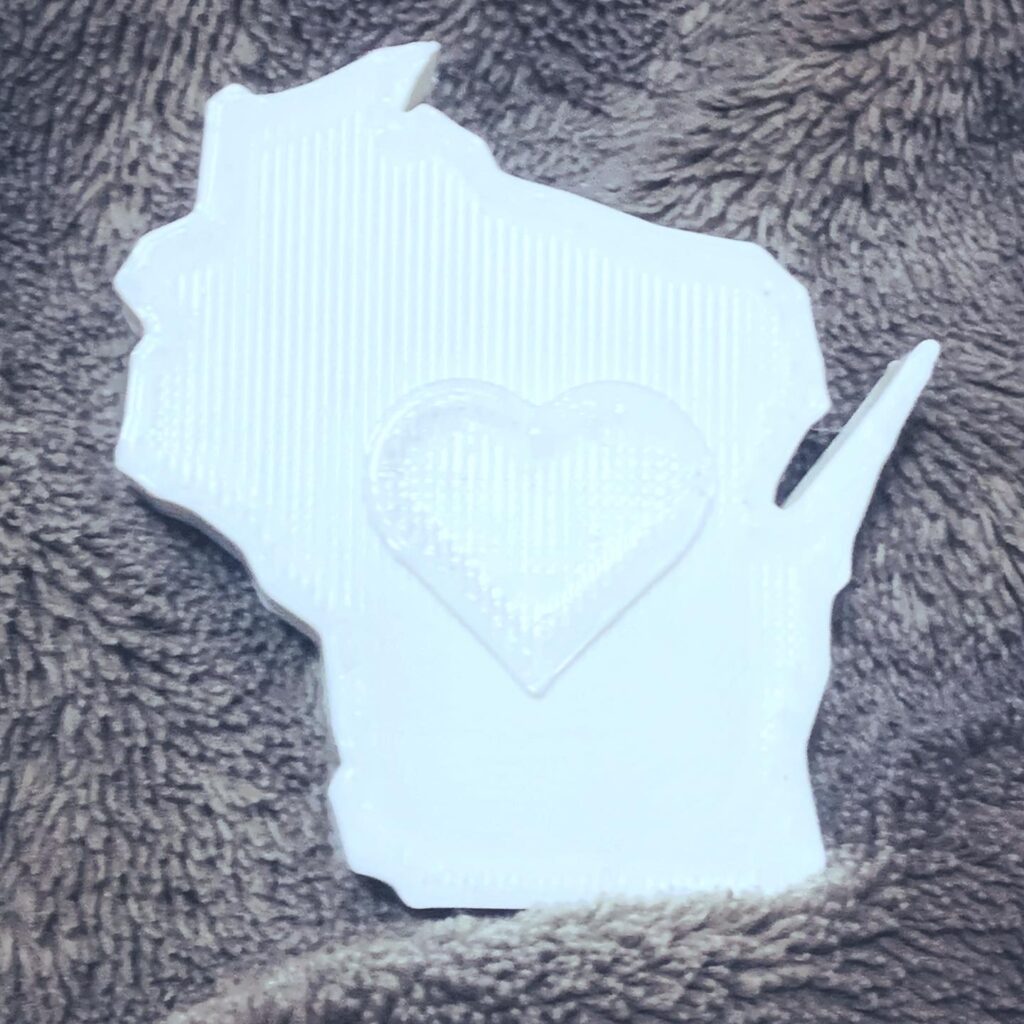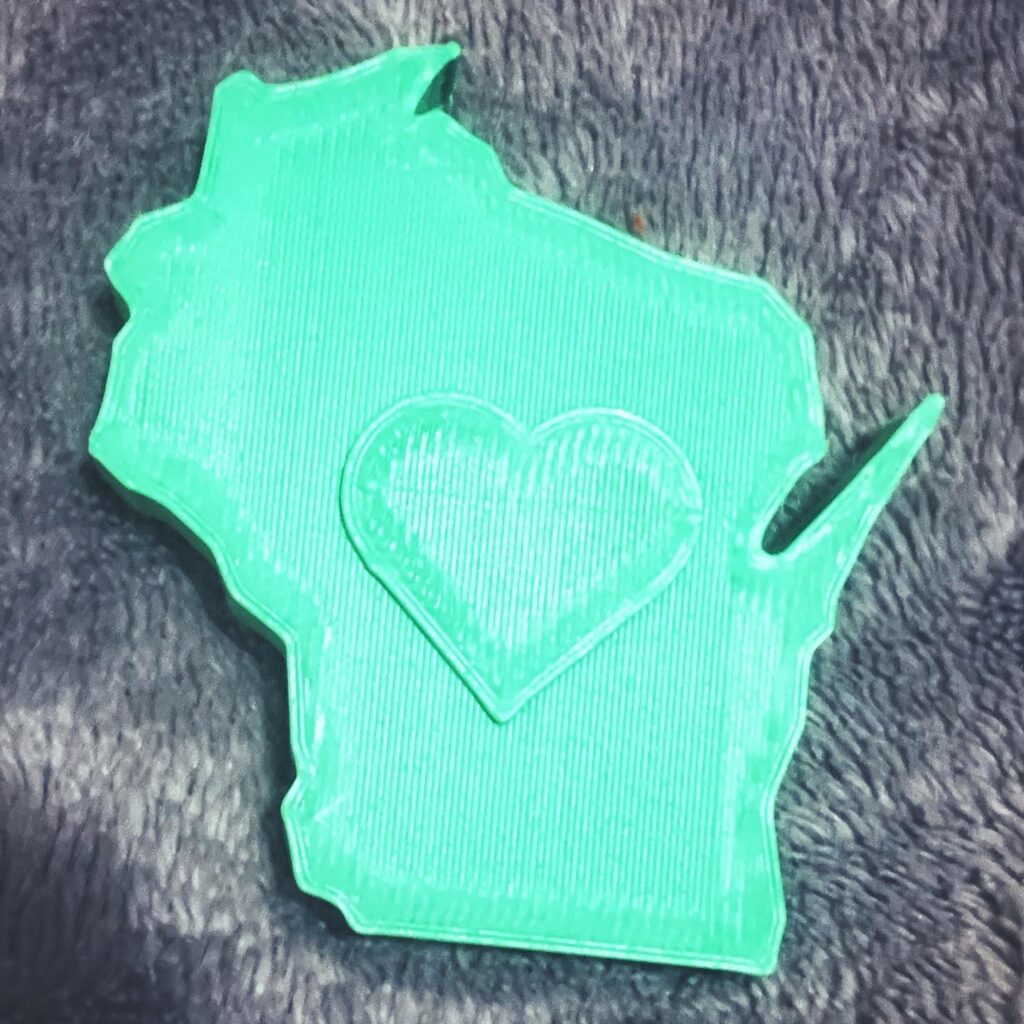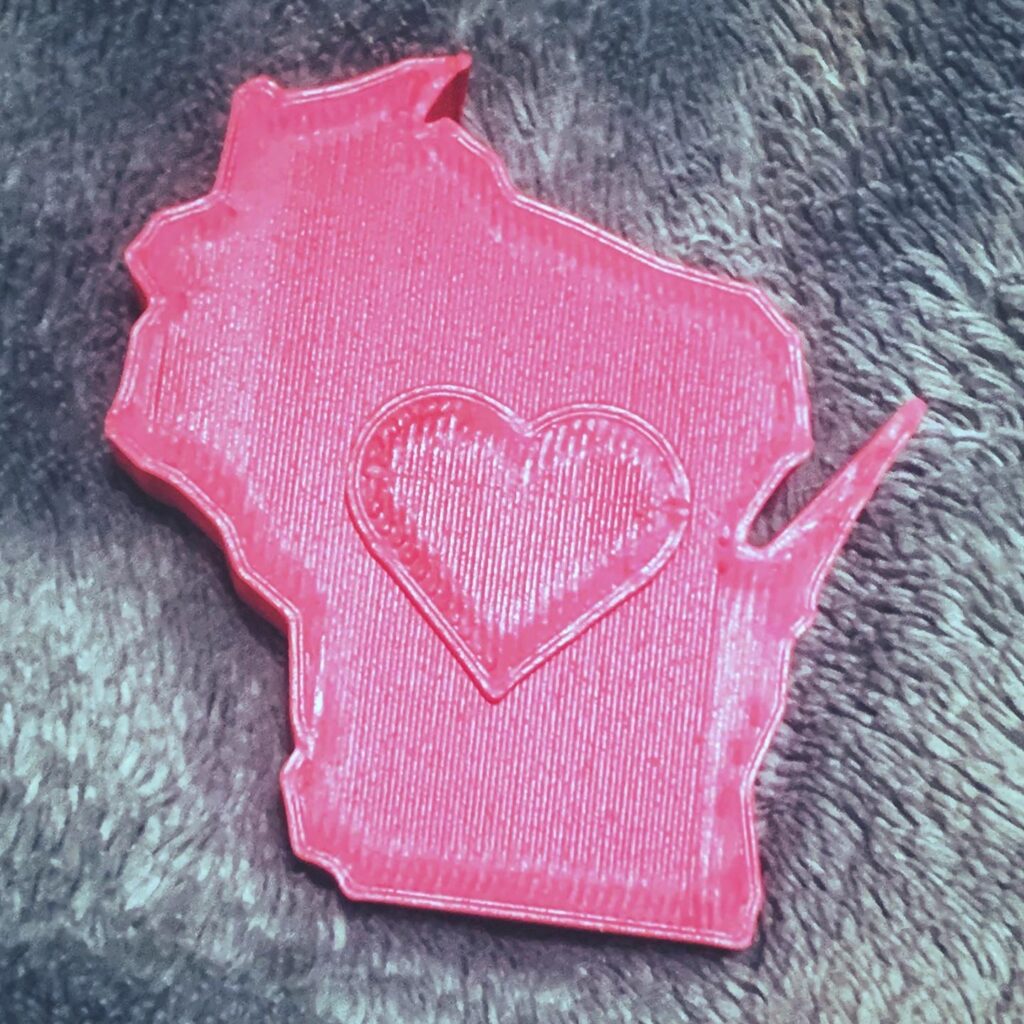 How can I have a #MiniWI project and not represent the state itself?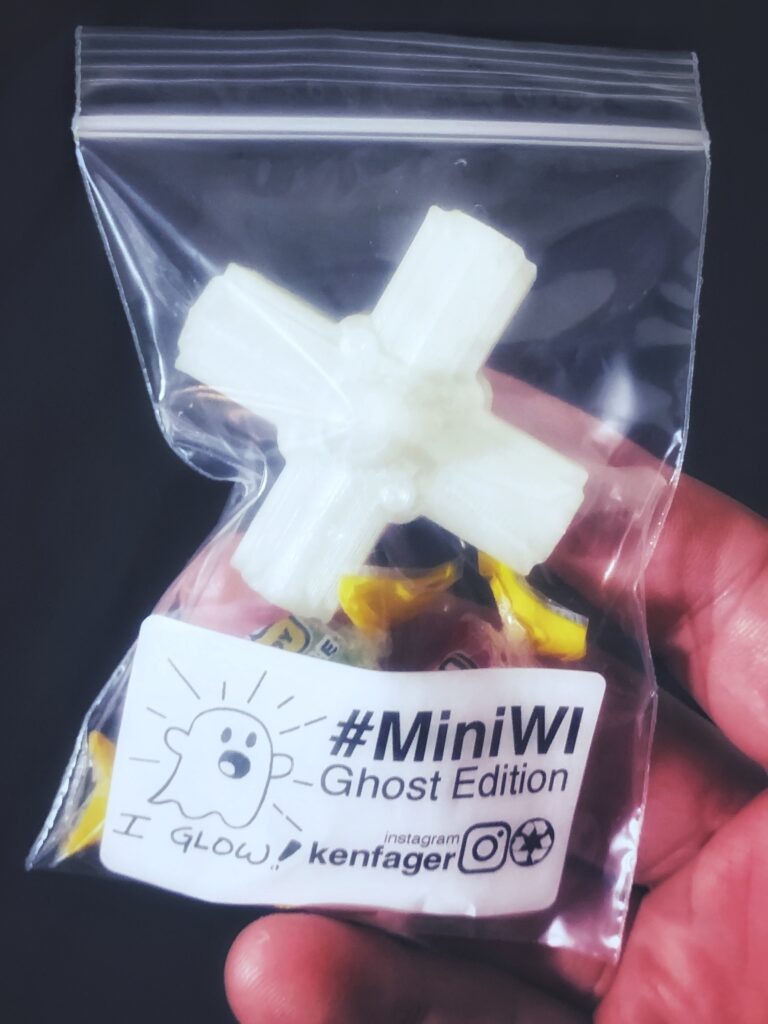 Darkness falls across the land,
the midnight hour is close at hand,
creatures crawl in search of #MiniWI,
that terrorize Little Free Libraries.
And wherever one is found,
all about this snakeful town,
must post inside this reddit thread,
or tomorrow wake up dead!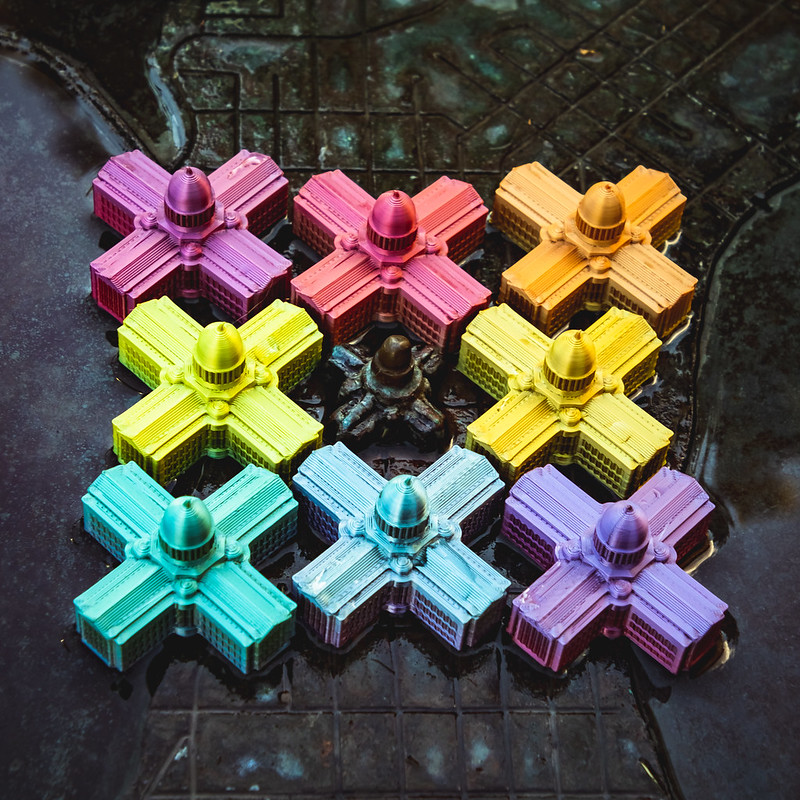 All throughout the month of June 2021 I will be distributing these Mini WI MadFab Edition to Little Free Libraries. Keep an eye on my instagram story and the r/madisonwi subreddit for more clues on how to get a hold of one.
Also, I have created a Mini WI Frequently Asked Questions document if you would like to more about this public art project.